3 tags
4 tags
"He talked a lot about the past, and I gathered that he wanted to recover..."
– The Great Gatsby
1 tag
"In the moment when I truly understand my enemy, understand him well enough to..."
– Ender's Game
1 tag
8 tags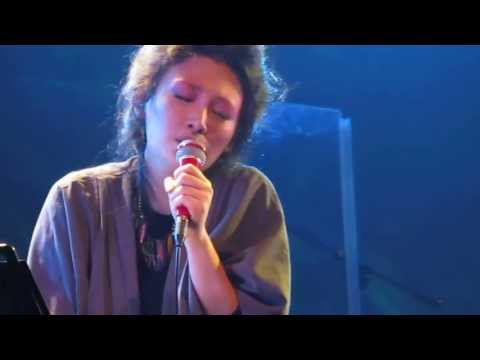 "What you read is important, but not all important. How you read is the main..."
– Timeless wisdom from 75+ years ago: How to acquire knowledge. (via explore-blog)
1 tag
Listen
1 tag
"我突然有個感想是,我不想要再壓抑自己了,在不傷害別人的原則下,我想要綻放生命,想要肆無忌憚的活。"
– 桂綸鎂
Why do you jump when you know the fall will break you? Because sometimes being completely broken is the only way out. 
"Maybe you are searching among the branches, for what only appears in the roots."
– Rumi (via jinsei)
4 tags
3 tags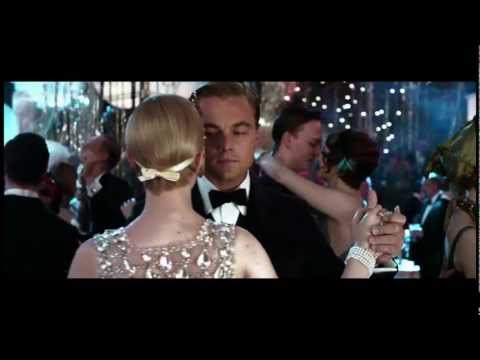 4 tags
4 tags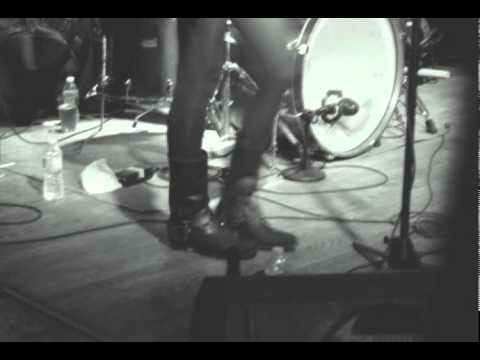 4 tags
"I desire the things that will destroy me in the end."
– Sylvia Plath  (via moord)
1 tag
"愛不需要太理智,愛需要瘋狂的失控,只是,後果請自行負責。"
– 我愛故我在
7 tags
"That's what the world is, after all: an endless battle of contrasting..."
– 1Q84
7 tags
There's More to Life Than Being Happy →
"What sets human beings apart from animals is not the pursuit of happiness, which occurs all across the natural world, but the pursuit of meaning, which is unique to humans"
9 tags
"No one's fated or doomed to love anyone. The accidents happen, we're not..."
– Adrienne Rich
5 tags
22 別讓他們說你該知足 只有你知道什麼是你的幸福
1/2
一半 於是不知道是漂浮,飛翔,還是墜落 一半 於是不知道是迷路,途中,還是停留 一半 於是不知道是追逐,放下,還是猶豫 如果把世界的喧鬧都關了 你的心會怎麼選擇呢?  而我知道 如果把那些聲音都關了 我的心會選擇你 
5 tags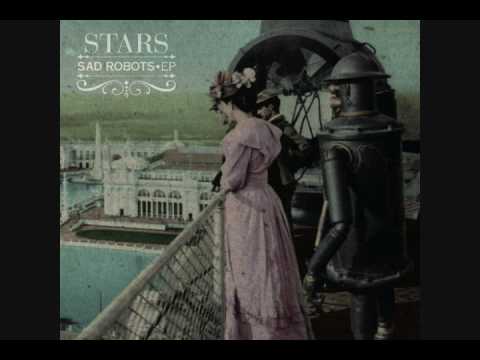 1 tag